A community of people practicing meditation and studying Buddhist teaching, located in Ann Arbor, Michigan.
Welcome to Still Mountain Buddhist Meditation Center
Everyone is welcome to join us for our regular Sunday 10:00-11:30 am meditation sitting. We sit in silent meditation for 45 minutes, followed by a dharma talk, community meeting, or simply sharing our practice experiences. We meet via Zoom, with meeting information distributed to our "Announce" mailing list. If you would like to join us, please sign up for our list. Still Mountain also offers classes and retreats. Activities of our Sangha are supported by donations.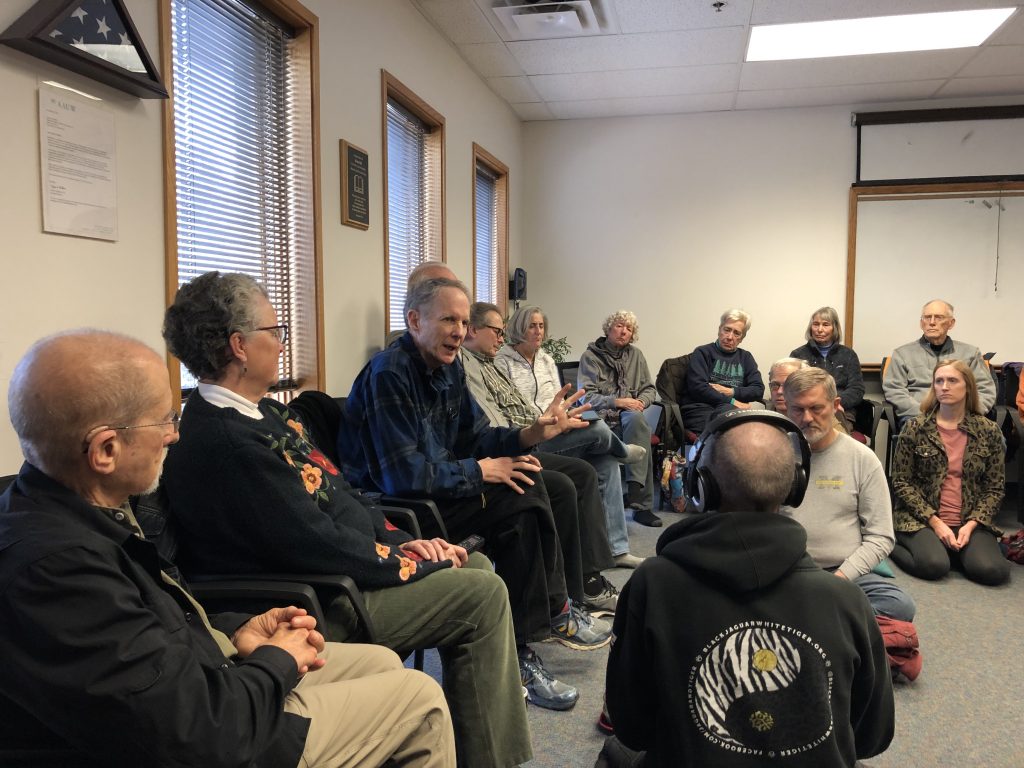 Vision Statement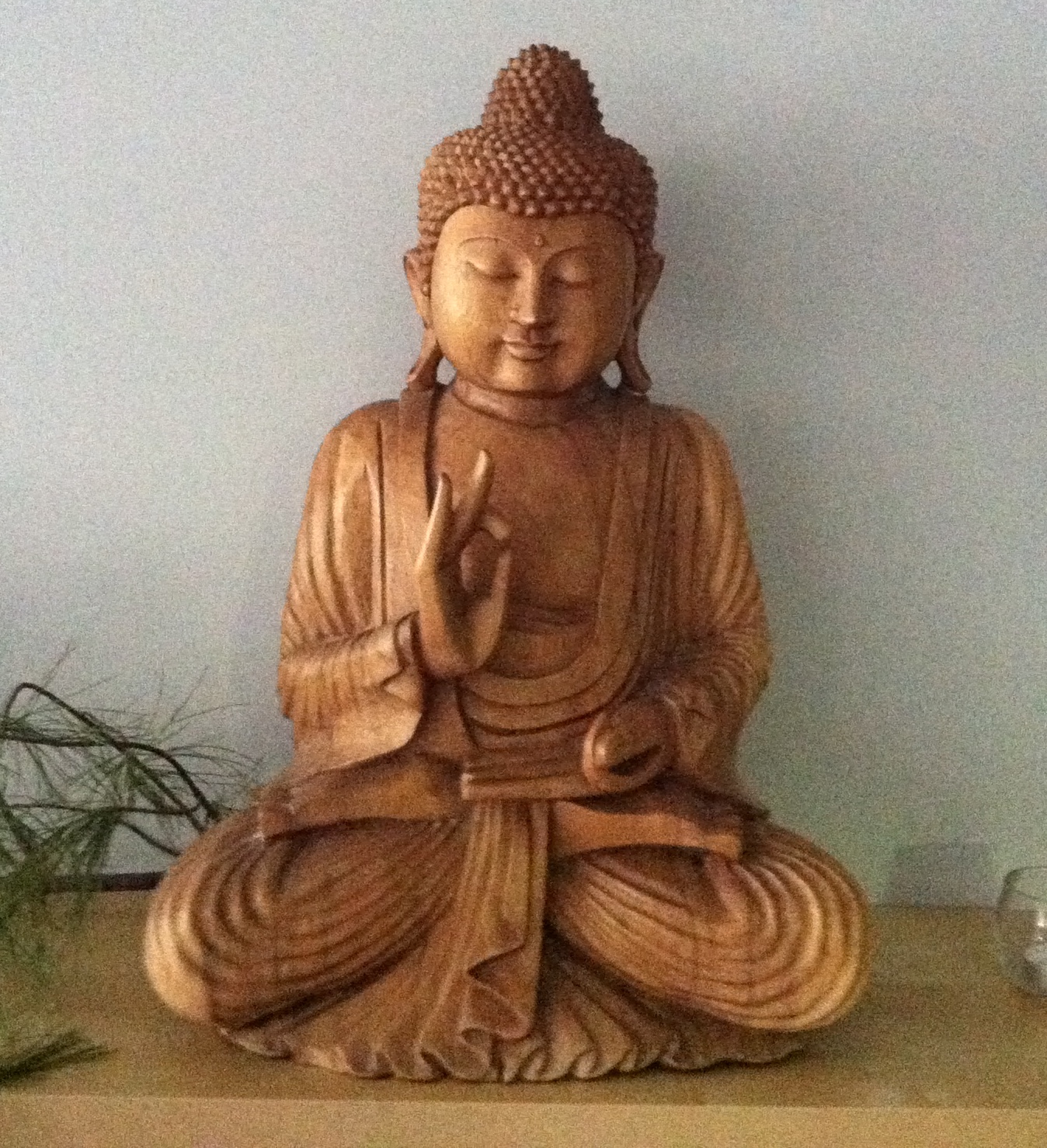 Still Mountain Buddhist Meditation Center is dedicated to developing greater freedom of the heart and mind through the practice and teachings of the Buddha.
The Still Mountain Buddhist Meditation sangha aspires to be egalitarian, transparent, and inclusive.
Rooted in the Theravada tradition, Still Mountain actively seeks meaningful dialogue between various Buddhist schools for deeper learning, understanding, and wisdom.
Participants are not asked to subscribe to any belief system but are encouraged to look to their own practice for what is useful. Teachings are offered as guidance. Still Mountain aspires to cultivate and express kindness and compassion toward all beings.
Our in-person events usually meet at the Turner Senior Resource Center, ​2401 Plymouth Road, Suite C, Ann Arbor, MI 48105. The Turner Center is closed until further notice​, so we moved many of our events to Zoom. Some of our upcoming events are listed below.
Upcoming Events
Sunday, September 19, 2021
Sunday Meditation and Sharing
10:00 am - 11:30 am
Monday, September 20, 2021
Monday Night Meditation and Sharing
6:30 pm - 8:00 pm
Tuesday, September 21, 2021
Tuesday Morning Meditation
6:30 am - 7:15 am
Tuesday 10:00 - 11:30 am, Weekly Meditation, Teachings, and Practices
10:00 am - 11:30 am
Thursday, September 23, 2021
Thursday Morning O/L Meditation
8:00 am - 8:30 am
Saturday, September 25, 2021
Saturday Morning Meditation
8:00 am - 8:30 am
---
The birds have vanished down the sky.

Now the last cloud drains away.

We sit together, the mountain and me,

until only the mountain remains

[Zazen on Ching-t'ing Mountain, by Li Po (701-762)]
translated from the Chinese by Sam Hamill.